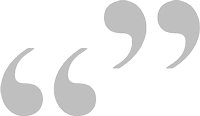 Tedder
Green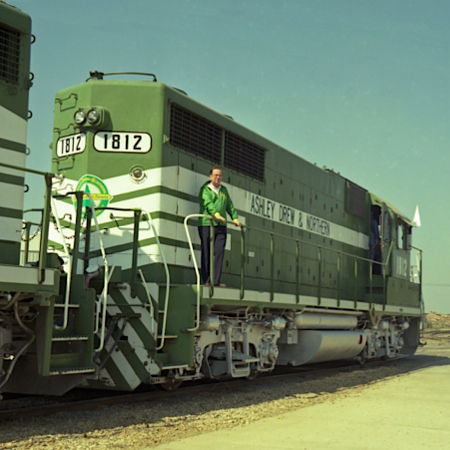 When I went to the AD&N in 1976, they were using five switchers, one SW900, three SW1200s and one SW1500. The SW1500 and one of the 1200s was used on the Monticello Local, the designation for the five day week roundtrip freight. The others were used on five of six switching jobs that operated around the clock serving the mills at Crossett. At this time, Georgia-Pacific had just opened a new tissue mill that added a lot of carloads to AD&N's traffic base. We were handling 70 outbound boxcar loads of product per day, besides an equal number of inbound empty boxcars--plus all the raw materials, chemicals and pulpwood, used in the paper making process. All told, line haul and switching, we were handling in excess of 50,000 carloads per year in the late 1970s.
I decided that we needed another engine or two, and road engines at that. Thus, a decision was made to go with a Paducah (ICG) rebuild of a GP9 which Paducah designated as GP10s. Thus the 1810 was born. One of the many decisions I had to make was to pick a paint scheme. I pored over all the back issues of Extra 2200 South, looking at various paint schemes on Geeps. I finally settled on the GM&O as the basis for the new AD&N paint scheme, with a little influence from the RF&P which was somewhat similar. Working with Paducah's engineers, we came up with the green and white scheme that is now familiar on AD&N and affiliated roads' loocmotives. This scheme carried over to the GP28s which were bought in 1986, including one ex-KO&G (MP) unit and one former Mississippi Central unit that was then owned by ICG. Besides the GP10s and GP28s, we repainted all of the switchers in the same color scheme.
Tedder Numbering
Concurrently with the new painting, I also implemented a new numbering system, posthumously applied to the three GE 70-tonners and one GE 95-tonner that were the AD&N's first diesels. The number scheme combined the first two digits of the horsepower with the last two digits in numerical sequence of the various acquisitions. Thus, the 70-tonners were 601, 602, and 603. The 95-tonner was 604. The EMD switchers began with 1205, 1206, 907 and 1208, followed by 1509 for the SW1500. Starting with GP10 1810, the remainder of the units fell into their respective places, GP10 1811, GP28 1812, CF7s 1513 and 1514, followed by the last GP28s, 1815 and 1816.
Russell Tedder, 2011