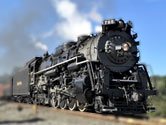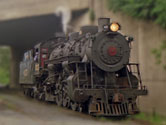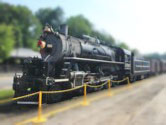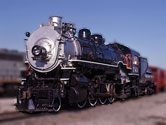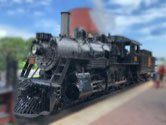 In our first collection, we feature STEAM locomotive photographs pulled from John's extensive assortment of monochrome 120 negatives. Most of these images date back to the transition era, when steam was giving way to diesel-electric motive power on shortlines around the southeast. Other images feature steam kettles soldiering on in contemporary museum collections or in active tourist-hauling service. Special attention is given to southeastern steam excursion programs of the Southern Railway, the Norfolk Southern, and associated groups. Other collections include Deep South shortlines, industrials, and some southern mainlines. Hear those steam whistles blow!
he formula for steam dawned upon man before Santa Anna took the Alamo, yet so correct if simple was the prescription that is has endured without -- indeed, even resisted -- change ever since. Its central component is a horizontal firetube boiler with a firebox under one end and a smokestake atop the other. This steam generator is mounted on a frame bracketed up front by a pair of cylinders coupled by main and side rods to flanged wheels which track on rails below. Fire and water do the rest. Steam! How prosaic the compound (11.188 percent hydrogen and 88.812 percent oxygen tempered by British thermal units), how wondrous the consequence. The formula works. Those possessed of engineering credentials can explain why, at least to their satisfaction. I know not why. I am confounded that this fire-breathing, rod-flailing creature of overbearing center of gravity can march down rails clutched only by thumbnail driver flanges and not only fail either to derail or to pound itself to pieces, but negotiate curves, make time, and pull 40 times its weight. But firsthand experience tells me the formula works.
David P. Morgan, 1968
Favorites
Favorite Collections
Railroads
Railroad Collections
All Steam
Collections
Deep South
Steam Gallery
All gallery images by John Carlton Hawkins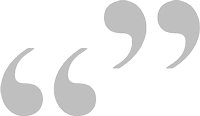 ntil the end of the Second World War the railroads of the Deep South, both main-line carriers and short lines, retained to a large degree the diversification and individuality that had long since disappeared in institutionalized uniformity elsewhere. Pearl Harbor gave many a short line a renewed lease on life, on borrowed time to be sure, and saved many an aging Mogul, Prairie, and Consolidation from the scrapper's torch. So long as war demanded gasoline and rubber, steam lived splendidly on in a never-never land of turpentine and jim-crow combines and trestles over dangerous but tranquil bayous. The end of the world came with peace.
Lucius Beebe & Charles Clegg, The Age of Steam, 1957
Alco 2-8-0 (1923) / Japser, Al / Sep 1960
Baldwin 2-6-2 / Century, Fl / Jul 1960
Baldwin 2-6-2 / Hattiesburg, Ms / Dec 1960
Baldwin 2-8-2 / Hattiesburg, Ms / Mar 1961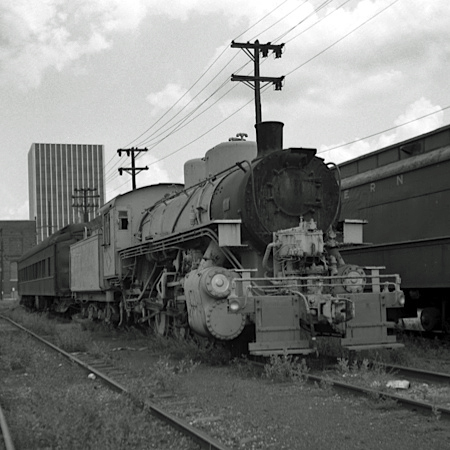 Lima 0-6-0 (1944) / Birmingham, Al / Aug 1970
Baldwin 2-8-0 (1924) / West Point, Ga / Apr 1961
Lima 2 truck Shay / Conasauga, Tn / Sep 1960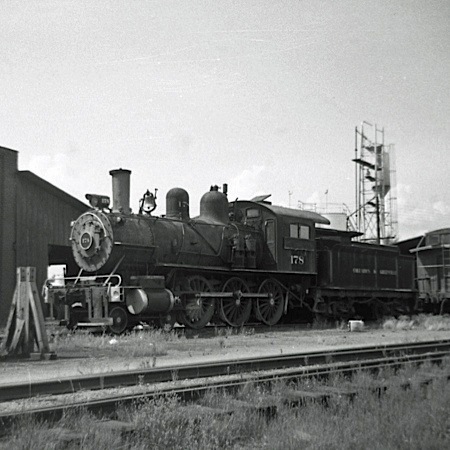 Rogers 4-6-0 (1900) / Columbus, Ms / Jun 1957
0-8-0 / Holt, Al / Oct 1960
Baldwin 4-6-0 (1884) / North Freedom, Wi / Jun 1970
Alco 4-6-0 (1928) / Franklinton, La / Oct 1961
Baldwin 2-10-0 (1928) / Chattanooga, Tn / Aug 1986
Richmond 2-8-0 (1904) / Kingsport, Tn / Sep 1960
Baldwin 4-4-0 (1922) / Sep 1960
Baldwin 2-8-2 / Sep 1960
Porter 2-8-0 (1914) / Ponchatoula, La / Apr 1958
Baldwin 2-6-0 (1925) / Buhl, Al / Sep 1960
Baldwin 2-8-0 (1920) / Smithville, Ms / Aug 1966
Baldwin 2-8-0 (1920) / Fulton, Ms / May 1960
Hiesler 0-4-0T - / Pensacola, Fl / Dec 1960
Baldwin 4-8-0 class M (1906) / Bristol, Va / Sep 1960
Roanoke 2-8-0 (1892) / Saltville, Va / Sep 1960
Alco 2-8-0 (1904) / Chattanooga, Tn / Aug 1986 / RWH
Baldwin 2-8-2 (1924) / Bellamy, Al / May 1960
Baldwin 2-4-2T (1904) / Brewton, Al / Feb 1961
Baldwin 2-6-2 (1924) / Brewton, Al / Feb 1961
Lima Class C Shay (1923) / Kellerman, Al / Oct 1960
Lima Class C Shay (1922) / Kellerman, Al / Oct 1960
Lima Class C Shay (1917) / Kellerman, Al / Oct 1960
Baldwin 4-6-0 (1890) / Enon, La / Oct 1961
Spotlight:

Railfan Beginnings

Tea kettle #1 (below) has little significance in and of itself, strewn as it is among the rusting appliances and scrap metal of a salvage yard along the Mississippi River near New Orleans. But relative to our photo collection, the little 0-4-0 tanker is an important specimen: She's the first locomotive my father ever photographed. The story goes that not long after purchasing their first new car in 1947, dad's family decided to go for a drive and to venture across the Mississippi River on the Huey P. Long bridge -- a massive steel structure named for Louisiana's notorious governer. While following the mighty Mississippi along River Road through Westwego, Louisiana, my father -- in 1948, 15 years old -- spotted the loco in the Westwego Salvage yard. "It was the smallest locomotive I had ever seen," he later recalled. My grandfather pulled over to the side of the road and dad convinced my grandmother to let him take a few photos with the family's Kodak folding camera. Thus began a 60 year interest in railfan photography -- appropriately, I suppose, with little #1.
Links