New responsive screen layout coming soon!
Texas, Oklahoma and Eastern Railroad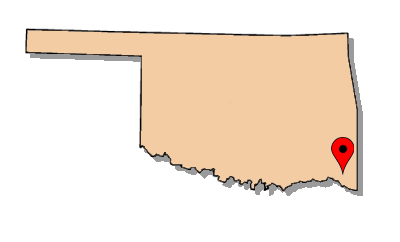 Incorporated in 1910, the Texas, Oklahoma and Eastern Railroad is an east-west shortline railroad headquartered in De Queen, Arkansas. TOE operates a 40 mile line in southeast Oklahoma from the Arkansas state line and an interchange with sister road the De Queen and Eastern Railroad westward to Valliant, Oklahoma, where it interchanges with Kiamichi Railroad. TOE traffic generally consists of forest product, and today the road is a subsidiary of the Weyerhaeuser Company.
1988 Official Guide ad
Motive Power
Valliant, Ok / 1992 / RWH
Texas, Oklahoma & Eastern #D-13
builder:

Electro Motive Division

model:

GP40

type:

B-B road switcher

built:

_________

series:

_________

engine:

EMD

notes:

_________
Valliant, Ok / 1992 / RWH
Valliant, Ok / 1992 / RWH
Valliant, Ok / 1992 / RWH
Texas, Oklahoma & Eastern #D-4
builder:

Electro Motive Division

model:

_________

type:

_________

built:

_________

series:

_________

engine:

EMD

notes:

_________
Locations
Valliant, Ok / 1992 / RWH
Valliant, Ok / 1992 / RWH
Valliant, Ok / 1992 / RWH
Lagniappe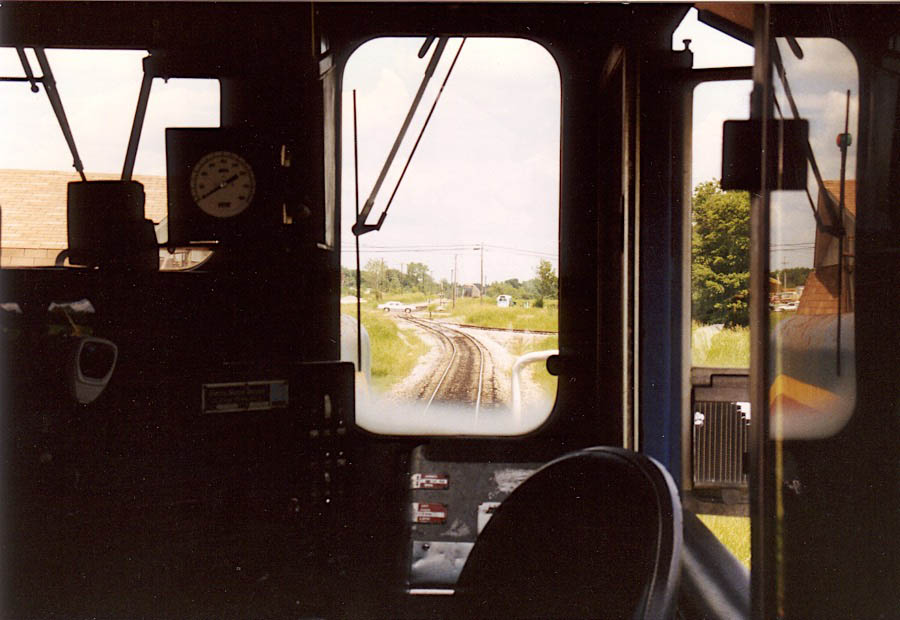 Valliant, Ok / 1992 / RWH
Links / Sources