New responsive screen layout coming soon!
Valdosta Southern Railroad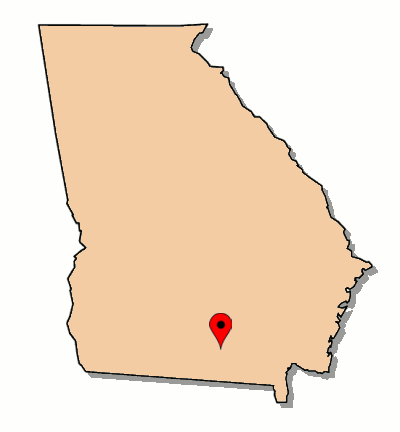 Incorporated in 1951, the Valdosta Southern Railroad Company was formed to purchase and operate a south Georgia branchline being abandoned by the Georgia & Florida Railroad. The line runs from CSX and Norfolk Southern connections at Valdosta, Georgia, 10 miles south to Clyattville. A longer portion of the line ran south to Madison, Florida, but was abandoned in 1972. Rail Management purchased the line in 1992, changing the road's name to simply Valdosta Railway, LP.
Motive Power
GE 70 ton (1955) / Valdosta, Ga / Aug 1969 / collection
Valdosta Southern #655
builder:

General Electric

model:

70 tonner

type:

B-B switcher

built:

1955

series:

193 produced 1946-58

engine:

CB FWL-6T (6 cyls. 500 hp)

notes:

_________
Links / Sources