Smoky Railroad Railroad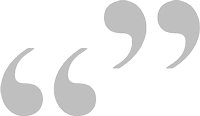 From 1910 until 1961, the city of Sevierville, Tennessee, nestled in the foothills of the Great Smoky Mountains, was served by a railroad of its very own. This shortline, built in 1908 and 1909 to standard gauge, linked then-remote Sevierville with the nearby commercial and industrial center of Knoxville, some 30 miles distant. Originally dubbed the Knoxville, Sevierville & Eastern Railway, locals came to know the KS&E as the "Knoxville, Slow & Easy" (or just "Slow & Easy"), given the unhurried pace of its trains.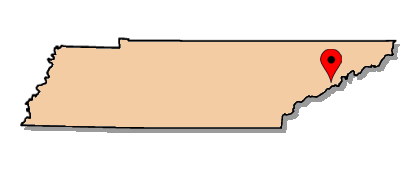 A meandering 30 mile standard gauge Tennessee shortline, the Great Smoky Mountain Railroad ran through the western foothills of the Smokies between Vestal and Sevierville, Tennessee. This region is a rich agricultural and timber area. The road began as the Knoxville, Sevierville and Eastern Railway Company, incorporated on July 15, 1907. Three Baldwins and a Lima served the road during steam years; a General Electric 44 tonner offered a brief flirtation with diesel service. Passenger service (mixed train, no less) was dropped in 1951, and the line was abandoned by 1964.
Motive Power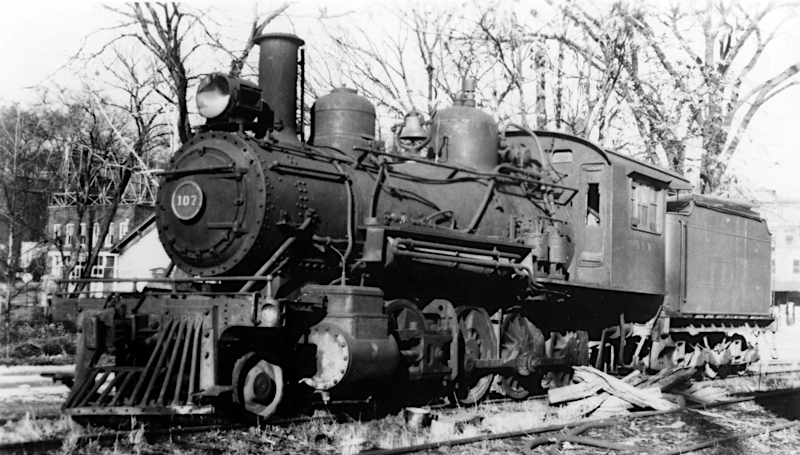 Knoxville, Tn / Jan 1952 / collection


Smoky Mountain #107
builder:

Baldwin Locomotive Works
arrangement:

2-8-0 Consolidation
built:

Nov 1887, Baldwin #8869
fuel:

_________
notes:
blt Southern #107, 1187
to Smoky Mountain #107, 1942
on display, Pigeon Forge, Tn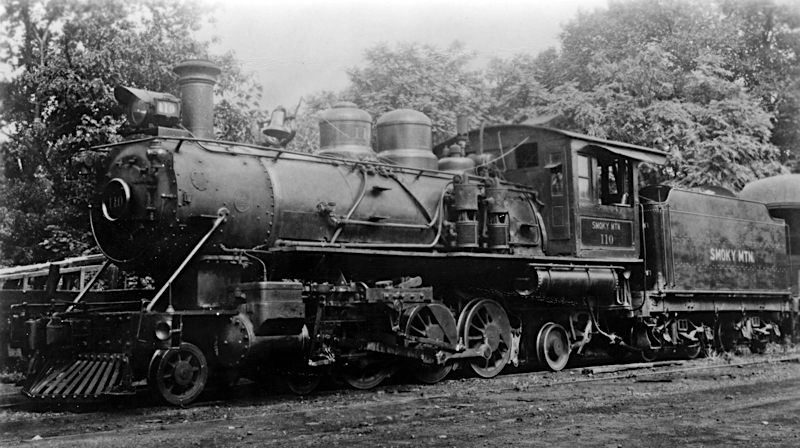 Knoxville, Tn / Jul 1953 / collection


Smoky Mountain #110
builder:

Baldwin Locomotive Works
arrangement:

4-6-2 Pacific
built:

Nov 1911, Baldwin #37303
fuel:

coal/water
notes:
blt Little River #110
to Smoky Mountain #110, 1942
to private owner, 1972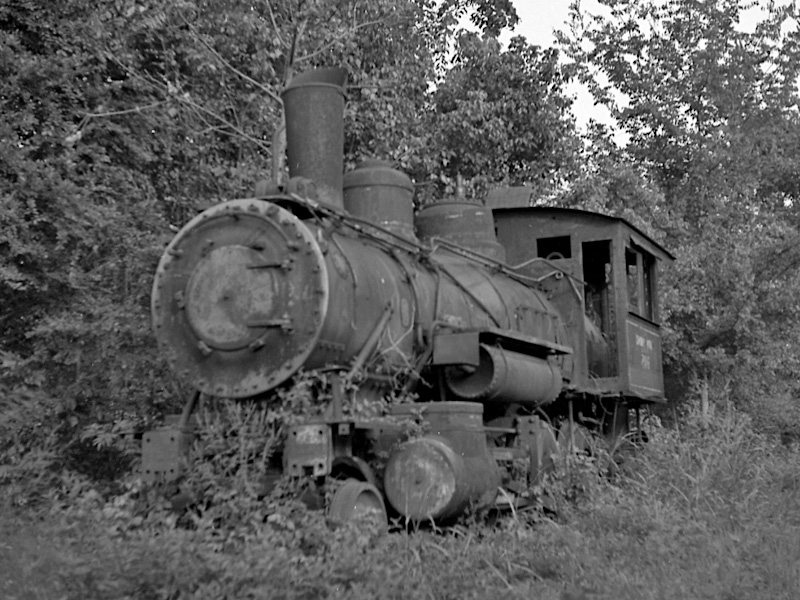 Sevierville, Tn / Sep 1960 / JCH


Smoky Mountain #206
builder:

Baldwin Locomotive Works
arrangement:

2-6-0 Mogul
built:

Jul 1910, Baldwin #34964
fuel:

coal/water
notes:
blt Genesse & Wyoming # 9
ex SI&E #1498, Brooklyn Cooperage #16
currently on display, Pigeon Forge, Tn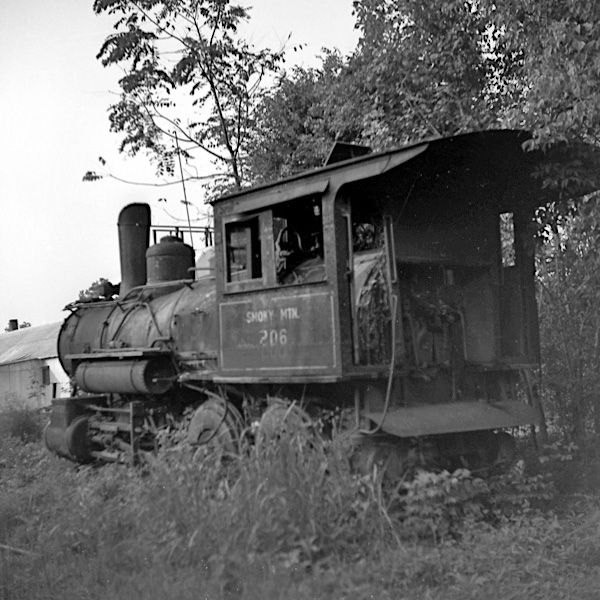 Sevierville, Tn / Sep 1960 / JCH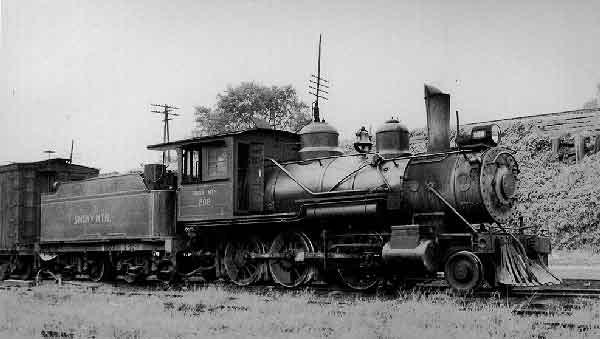 Knoxville, Tn / Aug 1948 / collection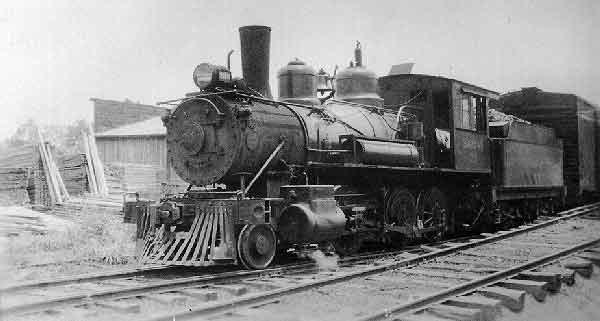 Sevierville, Tn / collection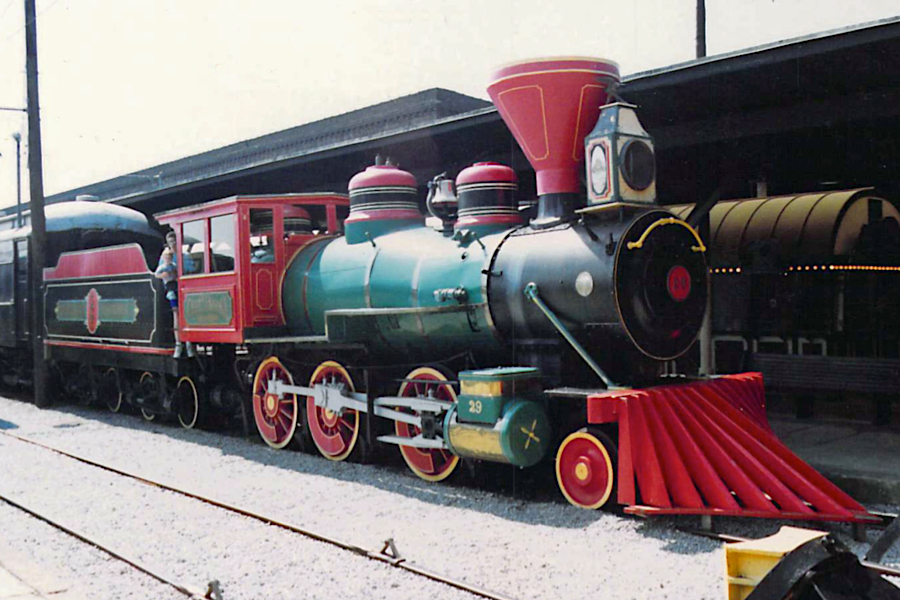 Chattanooga, Tn / late 1970s / JCH
Rolling Stock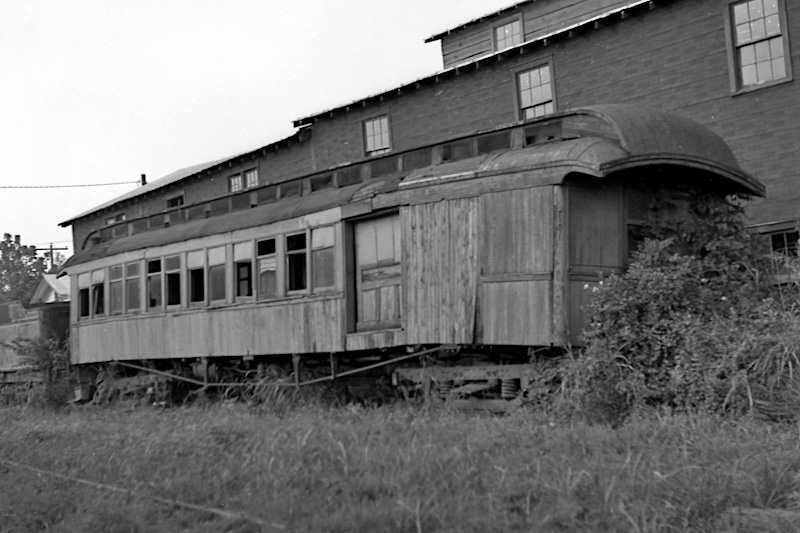 wooden combine / Sevierville, Tn / Sep 1960 / JCH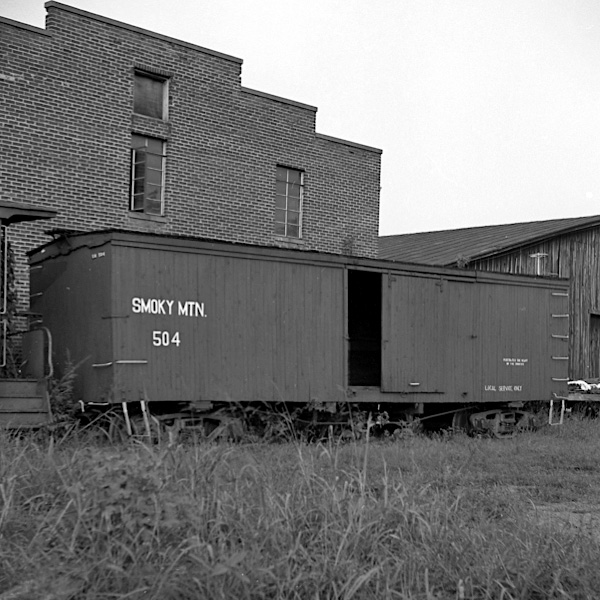 wooden boxcar / Sevierville, Tn / Sep 1960 / JCH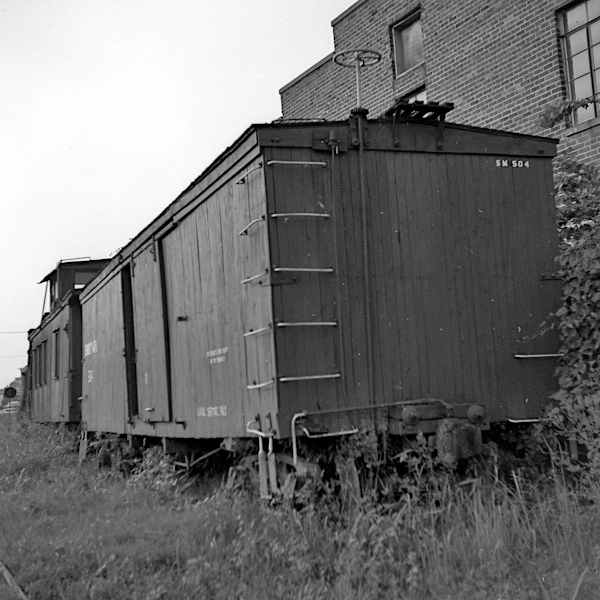 Sevierville, Tn / Sep 1960 / JCH
Links / Sources
This page was updated on 2017-07-24