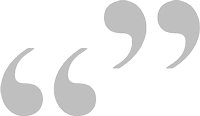 On the Importance of Paint Schemes
My first awareness of the importance of a good paint scheme as an image of a railroad became very early in my career. I was the station agent and train dispatcher at the joint station of the Live Oak Perry & Gulf Railroad and South Georgia Railway at Perry, Florida in the early 1950s. The Brooks-Scanlon Corporation, of Minneapolis, owned the two North Florida and South Georgia shortline railroads which served its large sawmill operation at Foley, Florida. In 1952, Brooks-Scanlon sold out its mill site and timberlands to Buckeye Cellulose Corporation of Memphis which opened a large pulp mill on the site in 1954.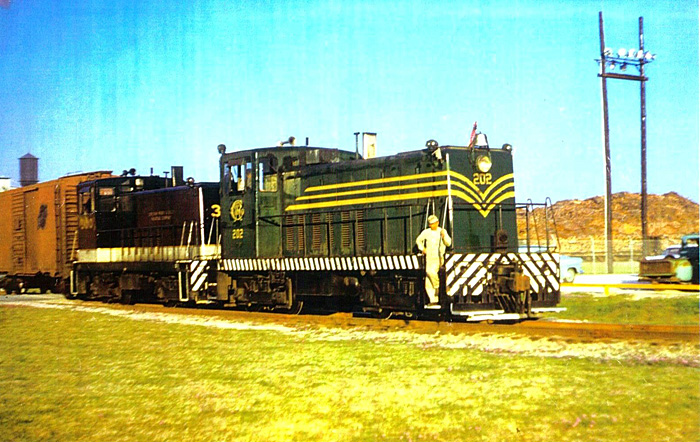 In 1946 the Live Oak Perry & Gulf bought two GE 70T locomotives and the affiliated South Georgia Railway bought one as their first diesel-electric locomotives. The new locomotives arrived from the factory with one of GE's several paint schemes; apple green (similar to Southern Railway green) with three thin yellow stripes that were stylized on the front and along the long hood of that model locomotive.
In 1952, six years after taking delivery of the three GE70T models, the joint Live Oak Perry & Gulf and Brooks-Scanlon shops at Foley, Fla., undertook to paint the locomotives in a modified paint scheme. The modified paint scheme included Pullman green for the locomotive bodies and one large stripe fashioned by combining the three small yellow stripes into one large aluminum colored stripe.
In my opinion at the time, and until this day, some six decades later, without a complementing trim color the Pullman green was hideous. The wide aluminum stripe hardly improved the aesthetics of the box styled locomotives. Fortunately, during the time this paint scheme was in effect, there was very little color photography to remind one of how awful the new paint scheme appeared. In later life, when faced with an interest in developing a new paint scheme for Ashley Drew & Northern locomotives, I was determined to improve upon the present scheme and not create a monster like the LOP&G and South Georgia did.