Rio Grande Southern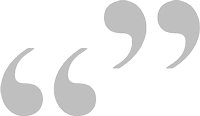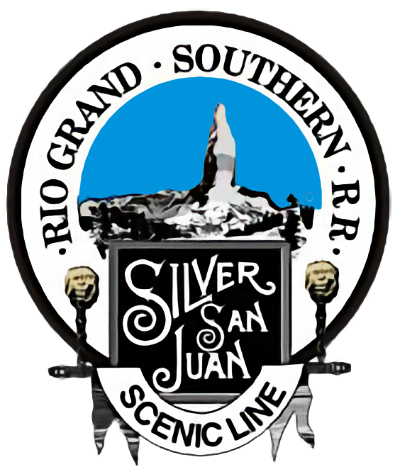 The Rio Grande Southern always struggled for it's existence. If mother nature was not trying to wipe out her road-bed, then her owners were trying to abandon her. But she fought on with the assistance of people such as Victor A Miller, an appointed receiver, Jack Odenbaugh, the master mechanic who built the Galloping Geese, and all the staff and crew who kept her running. Finally though she could take no more, back taxes were catching up, the mail contract was lost, and her customers were turning to the automobile and trucks. The RGS though has not yet died. The RGS lives on in the hearts and minds of all those who hold a fascination for this little line which cannot be explained. Items of rolling stock have been restored, and many model railroaders construct our own versions of the Rio Grande Southern Railroad.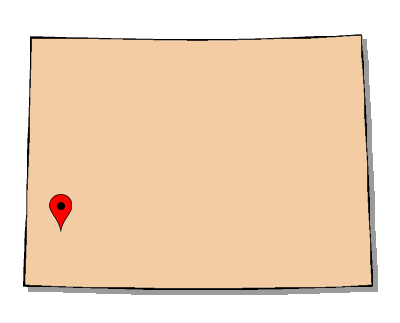 The Rio Grande Southern Railroad was founded in 1889 by Otto Mears, and construction began in 1890 from Ridgway, Colorado, and Durango to bypass the most rugged part of the San Juan Mountains and also to reach the mining towns of Rico and Telluride. The line was completed only a little time before the Silver Panic of 1893, which resulted in most of the mines closing overnight and the railroad losing most of its traffic. During the Depression, the railroad developed what is surely its most enduring legacy: a small fleet of converted buses -- dubbed "Galloping Geese" -- that were used as simple railcars on lightly used branchlines. The railroad struggled to survive against all odds through the Great Depression, but was finally closed in 1951.

Rolling Stock
Pierce-Arrow motorcar (1934) / Telluride, Co / Jun 1959 / JCH
Telluride, Co / Jun 1959 / JCH
Wooden coach (1896) / Ridgeway, Co / Jun 1959 / JCH
Wooden caboose (1890) / Ridgeway, Co / Jun 1959 / JCH
Wooden reefer (1938) / Ridgeway, Co / Jun 1959 / JCH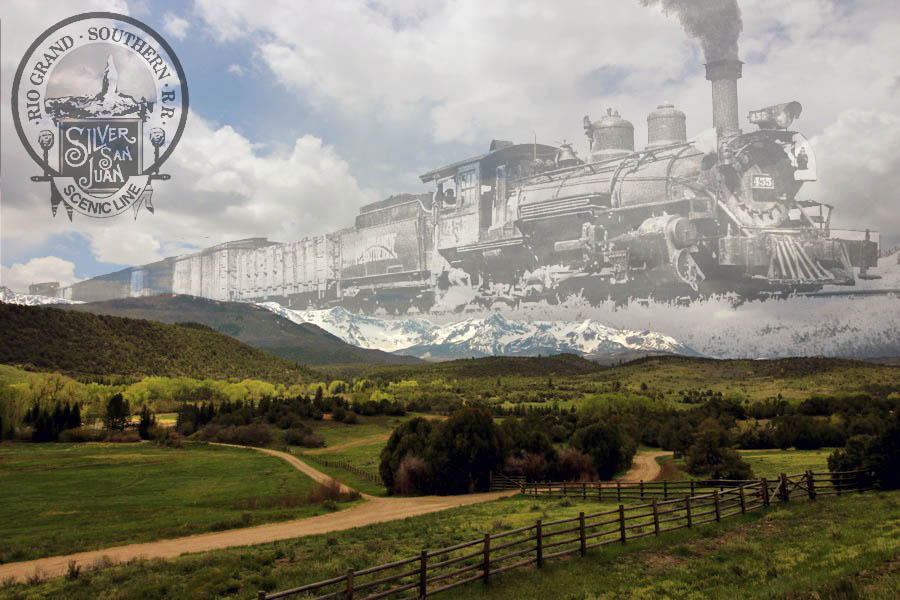 Ridgeway, Co / Jun 1959 / JCH
Locations
Trout Lake, Co / Jun 1959 / JCH
Lagniappe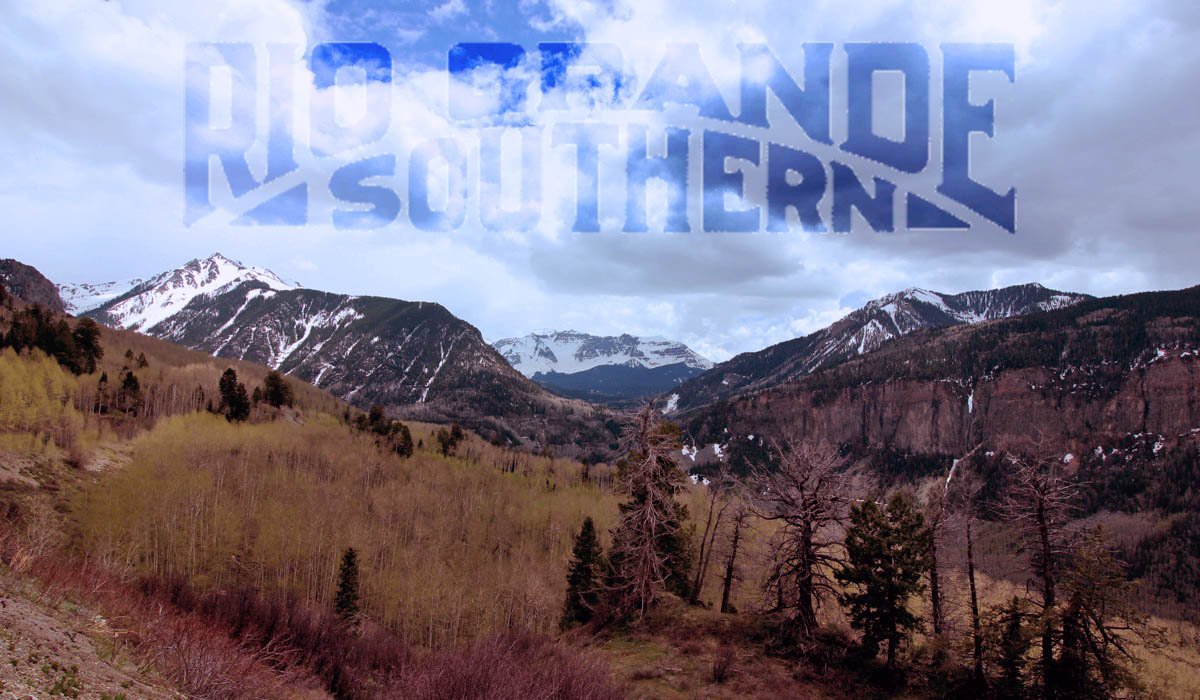 Ridgeway, Co / Jun 1959 / Lucile Hawkins

These RGS lagniappe images are some of my favorite pictures of my father, all of which were undoubtably taken my mother during their 1959 trek to Colorado only a few years after they were married. The light leaks are unfortunate -- a problem that plagued his small Brownie twin lens camera during this period. Still, there are classic JCH poses next to some terrific Colorado narrow gauge equipment. As far as I know, this was his only trip to the Colorado Rockies.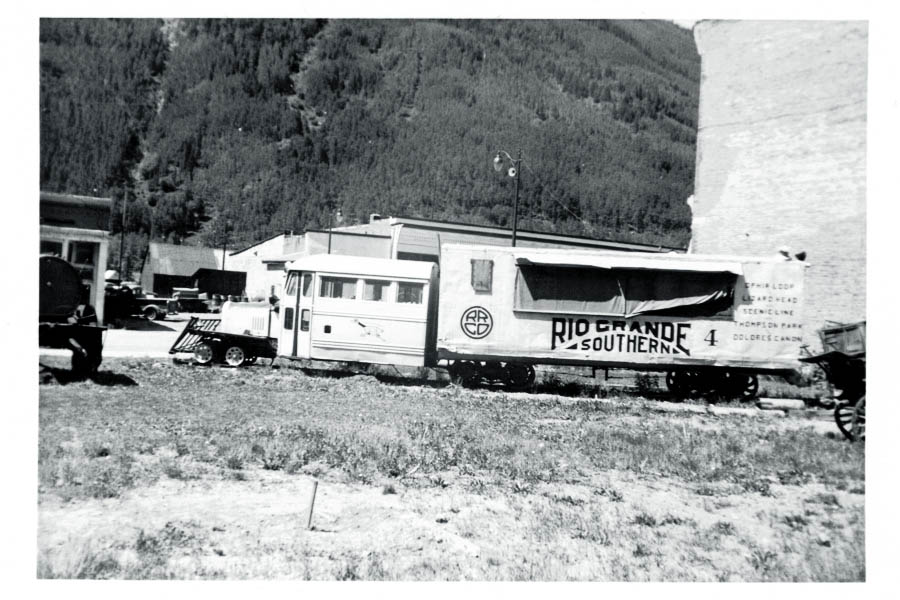 Colorado / Jun 1959
Colorado / Jun 1959
Colorado / Jun 1959
Durango, Co / Jun 1959
Links / Sources
This page was updated on 2017-07-26