New responsive screen layout coming soon!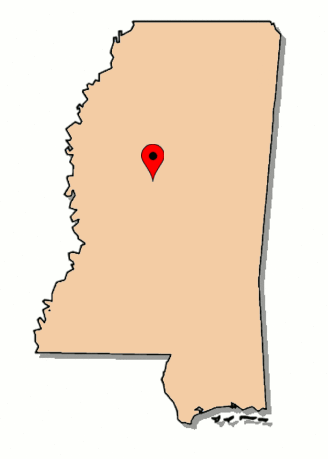 Canton & Carthage Railroad
Canton & Carthage in Mississippi ran its large -- by Southern short line standards -- 2-8-2 from Canton to McAfee, representing something like 35.75 miles and maybe more if switching was totted up as well.
John Krause, Rails Through Dixie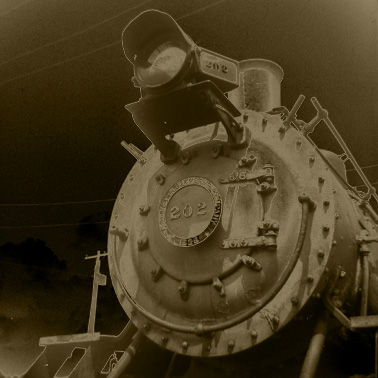 The Canton & Carthage Railroad was originally constructed as a lumber hauling road by the lumber mill operation at Canton, Mississippi. In the 1930s and 40s, the road hauled logs up from Pearl River, Louisiana, to the Canton mill via trackage rights over the Gulf, Mobile & Ohio. By the 1950s, however, the little road had withdrawn to operating as a simple common carrier railroad to Carthage using its heavy 2-8-2 Mikado steamer #202 from the mill line. Later, the road dieselized with a center cab switcher, but the little Mississippi line closed down by 1964.
Motive Power
Canton, Ms / Feb 1955 / collection
Canton & Carthage #202
builder:

ALCO Schenectedy

arrangement:

2-8-2 Mikado

built:

1928

fuel:

coal/water

notes:

ex Denkmann Lumber Co #202
ex King Lumber Co #202
Canton, Ms / Jul 1957 / JCH
Canton, Ms / Jul 1957 / JCH
Canton, Ms / Jul 1957 / JCH
Canton, Ms / Jul 1957 / JCH
Locations
Carthage, Ms / Jan 1958 / JCH
Lagniappe
Canton, Ms / Jul 1957 / JCH
Jan 1958 / JCH
Jan 1958 / JCH
near Carthage, Ms / Jul 1957 / JCH
Jan 1958 / JCH
Jan 1958 / JCH
Jan 1958 / JCH
Carthage, Ms / Jan 1958 / JCH
Canton, Ms / Jul 1957 / JCH
Jan 1958 / JCH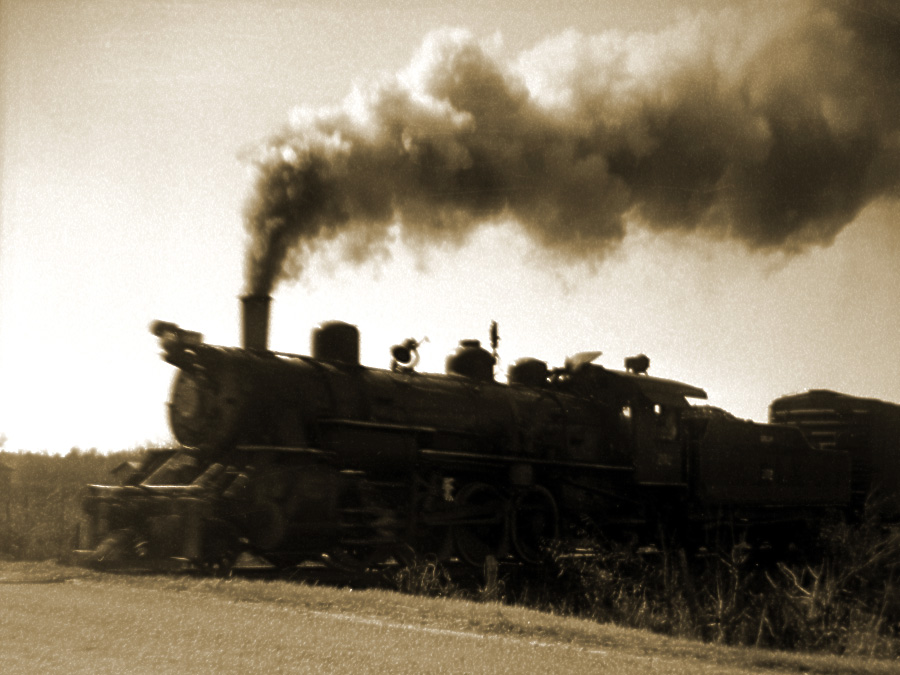 Canton, Ms / J. Parker Lamb / collection
Links / Sources
Canton, Mississippi - a Wikipedia article
John Krause, Rails Through Dixie (San Marino: Golden West, 1965) 136-7