New responsive screen layout coming soon!
Bevier & Southern Railroad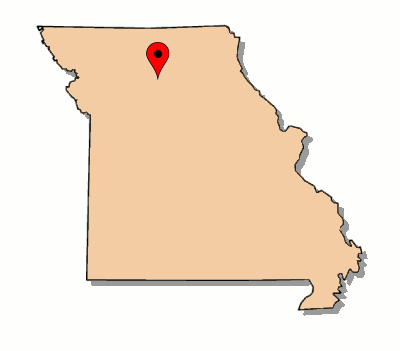 Launched in 1914, the Bevier & Southern Railroad operated from a Chicago, Burlington and Quincy Railroad (later Burlington Northern) connection at Bevier, Missouri. The line travelled nine miles south to Binkley and primarily offered outbound coal service to local mines. The BVS was abandoned in 1982, although in recent years the Burlington Northern-Santa Fe Railroad has rehabilitated a section of the line to serve a coal-fired power plant.
Motive Power
Alco 2-6-0 (1900) / Bevier, Mo / Mar 1959 / collection
Bevier & Southern #109
builder:

American Locomotive Company

arrangement:

2-6-0 Prarie

built:

1900, Alco #3697

fuel:

coal/water

notes:

ex Illinois Central #3706, 3719, 560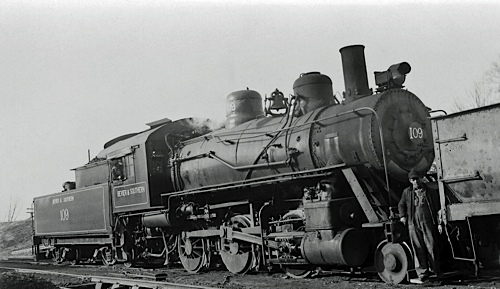 Bevier, Mo / Jan 1952 / collection
Mar 1959 / collection
Lagniappe
My father always paid attention to the conversation railfans kept about popular pikes and must-see railroads. Missouri's little Bevier & Southern was one such road -- well known in railfan circles in the 1950s because they operated steam well into the diesel era. Still, hearing and going are two different things. Dad never made it to the BVS, and the steam is long gone. Can't win them all, I guess. Still, the ex Illinois Central 2-6-0 is a delight to behold, thanks to the pictures of others we've pulled into our collection.
Links / Sources