Comite Southern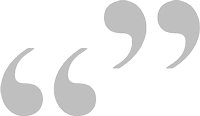 In 1947, Paulsen Spence leased some gravel-rich property at South Tangipahoa, Louisiana, about 1000 feet from the Illinois Central Railroad main. He named the newly constructed spur and loading tracks the Comite ("CO-meet") Southern Railroad after a river near his home in Baton Rouge, and purchased Illinois Central 0-6-6 No. 832, which he lettered CS No. 10. The interchange of the railroad and the ICRR was named Sharon Junction.
Louis R. Saillard - Railfan & Railroad, August 2009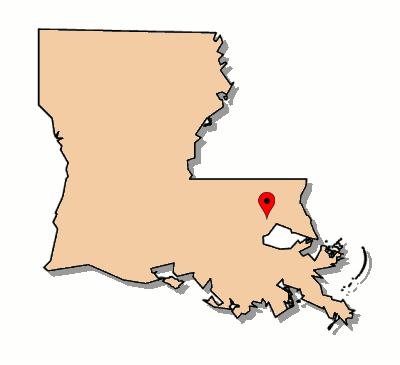 Launched in 1947, the tiny Comite Southern Railroad was a short industrial spur serving a gravel pit and loading docks in southeastern Louisiana. The spur was purchased and developed by Paulsen Spence -- steam valve patent-holder turned Deep South industrial operator and steam locomotive collector. The small Comite Southern locomotive roster became the nucleus of the impressive Louisiana Eastern collection, located just to the south of Sharon Junction -- the CS interchange with the Illinois Central.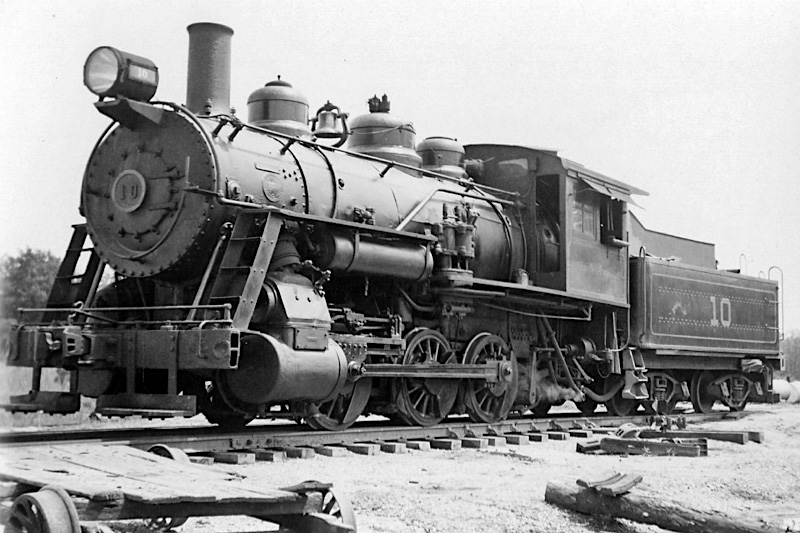 Amite, La / Apr 1950 / collection


Comite Southern #10
builder:

Baldwin Locomotive Works
arrangement:

0-6-0 Six-coupled
built:

1908, Baldwin #32671
fuel:

coal/water
notes:
ex Alabama & Vicksburg #421
ex Mobile & Ohio #13
ex Illinois Central #382
scrapped, Oct 1951
This page was updated on 2016-07-22